Professional expertise
30 years in the industry
Rights management pro
Music & media know-how
Language skills
Bilingual
Dual nationality
Experience abroad
Global network
MBA alumna (Henley)
Freelancer community
International contacts
Personal collaboration
Know-how transfer
Connecting people
Ongoing support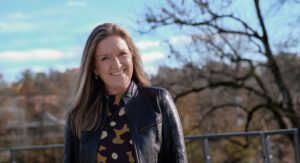 Simon Anderson, Director of Publishing, Audio Network
Sabine is a delight to work with. She is highly organised and methodical, making efficient use of time. Sabine's knowledge and experience of the UK and the German, Swiss and Austrian (GSA) music industry is deep and detailed, and she has been able to guide us clearly and confidently through complex and sensitive strategic decisions. Her understanding of complex GSA royalty distribution rules has been beneficial in identifying where we may be missing performance royalties. Sabine is able to draw on an impressive list of high-level industry contacts to bring in up-to-date information and valuable opinions. Her warmth and sense of humour make for a great working relationship.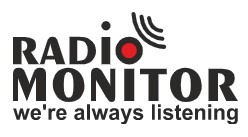 Sandra Jongstra, Country Manager Benelux, Radiomonitor
Sabine is one of the most powerful and enthusiastic businesswomen I have ever worked with, with neverending energy. We worked together when she was International Director at Nielsen Music and I was the Managing Director of the Benelux operations. It was always a positive experience talking to her and getting things done. She is very professional and experienced with a lot of in-depth knowledge of rights collecting societies, result-driven and at the same time very friendly. A people person who really cares for both the business and the people. She is great to work with.

Mehmet Gulez, Associate Partner at EY
Sabine was one of the best collaborative Directors I have ever worked with. She likes to question every detail until she reaches the perfect result. She is open minded and visionary. I have always admired her experience. I will always remember the way she passed that experience on to me as young manager. She has high skills in human relations and decision making processes. She is experienced at international cooperation, deals and contracts.
Ready for your next project?